Scott Safety: New HushAir Connect 7500 Compressor System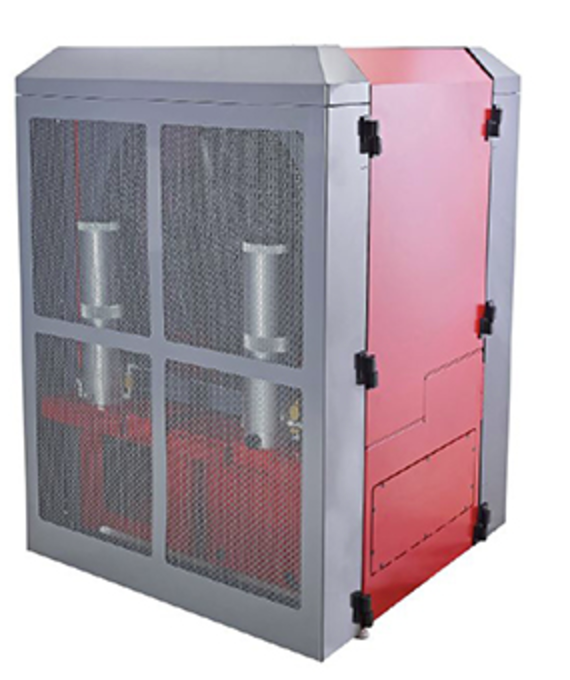 Source: Scott Safety News – New HushAirConnect 7500 Compressor System
MONROE, N.C. (April 18, 2016) – Scott Safety, a Tyco business, is pleased to announce the launch of a suite of new breathing air system products that include the HushAir Connect 7500, RevolveAir Connect and SmartTouch Controller.  Based on feedback from the fire service and industry professionals, Scott Safety designed the new compressor system from end-user input who demanded a smarter, simpler to use, cylinder fill station.
"This new compressor system is an industry game-changer," said Scott Safety Marketing Program Manager Josh Burnheimer.  "With the improved safety features and fewer maintenance requirements, we really listened to our customers and gave them what they demanded – a safer, easier to use system."
The next generation breathing air system utilizes a 7500 psi design to decreases fill times and increase capacity – an industry first! With a simple to operate user interface, HushAir Connect 7500 is safer to use and easier to maintain.
Did you enjoy reading this post?
Click on the social media buttons above to let us know.