Haxi Fire Boots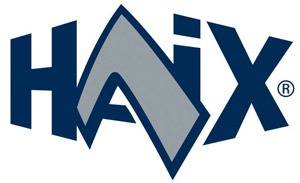 One of the most important investments a firefighter can make is in his boots, because pain and discomfort in your feet can distract you from the firefight. Firefighting boots can be Structural, Wildland, USAR, or HAZMAT or any combination thereof. NFPA sets the standard for safety in your firefighting boots.  Make sure your boots are NFPA certified, not just NFPA compliant. NFPA certified means those boots have been put through rigorous testing to the NFPA standard by an independent third party. NFPA compliant means that those boots are estimated to pass the NFPA standard, but haven't actually been put to the test. HAIX® firefighting boots have all been tested and approved as NFPA certified. At HAIX®, quality is the number one priority. HAIX® fire boots are made to perform well when you most need it while protecting you from the elements.
CLICK HERE for additional product information.
Did you enjoy reading this post?
Click on the social media buttons above to let us know.